I read a lot of very enjoyable things in March. Particular favorites from the past month:
A Joy of Gardening, Vita Sackville-West. Utterly charming in every way! A delight for literature-loving gardeners.
Offshore, Penelope Fitzgerald. My first introduction to Penelope Fitzgerald, and I found myself totally smitten by her. Continuing my newfound obsession, I am currently reading The Blue Flower, which I stumbled on at the library book sale.
The Unspeakable, and Other Subjects of Discussion, Meghan Daum. I might just share a brain with her, for better or worse.
Electric Light, Seamus Heaney. The most delightful neologisms.
Between the Acts, Virginia Woolf. This was the third time I've read this novel, Woolf's last, and I was so pleased to discover that I enjoyed it just as much now as I did as an undergrad. I like how loose and playful it is. It is not her best, but Woolf's "not best" is far superior to the majority of fiction. So. There's that.
Can't We Talk about Something More Pleasant?, Roz Chast. Funny and heartrending in all the right ways.
All the King's Men, Robert Penn Warren. This was on my to-read list for many years; it's stirring and interesting, in ways that I didn't expect.
Selected Poems, Rita Dove. I also finally got around to the work of Rita Dove, one of my town's resident famous poets. Deeply enjoyable. She has such an enchanting musicality to her work.
An Unquiet Mind: A Memoir of Moods and Madness, Kay Redfield Jamison. Borrowed from Celeste, my personal purveyor of good things to read. A well-written account of the author's life with manic-depressive illness and its juxtaposition to her career as a psychologist.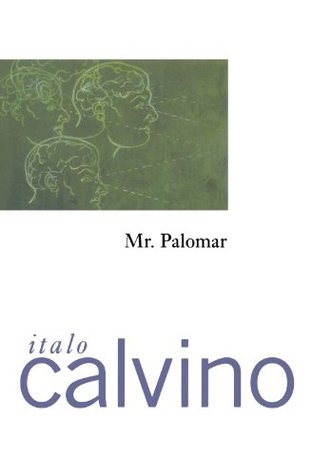 Mr. Palomar, Italo Calvino. Some people may find this plot-less collection of observations frustrating, but it is just the sort of thing that I love.
What did you read and enjoy in March?