The best books I read in August, in no particular order.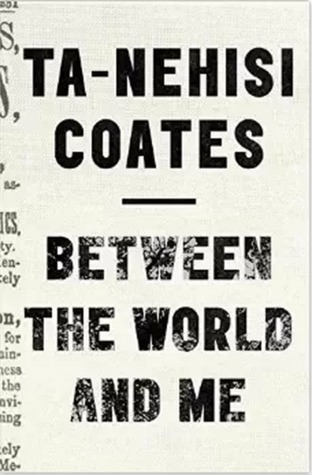 Between the World and Me, Ta-Nehisi Coates. Required reading for all Americans, especially white Americans.
Their Eyes Were Watching God, Zora Neale Hurston. This was my second time with this novel (read it again for my church book club), and it was just as dazzling and powerful the second time around. Notably, I felt struck by what an important feminist novel it is.
The Unknown Craftsman: A Japanese Insight into Beauty, Soetsu Yanagi. This book, a series of philosophical essays on Korean and Japanese folk art, so perfectly captures all that I adore about Japanese aesthetics. I am dying to go back to Japan and fill up an entire suitcase with ceramics.
Black Lamb and Grey Falcon, Rebecca West. This tome is so deeply worth it. Rebecca West travels throughout the former Yugoslavia and the Balkans on the brink of World War II and writes about the region and its history with such beauty, wit, and strength. Highly, highly recommended.
Mrs. Stevens Hears the Mermaids Singing, May Sarton. I knew from the first sentence that I'd love this novel, and I was right. The dialogue flags in places, but it's beautifully composed, and the characters are extremely memorable and strong. This is the first book of Sarton's that I've read, and I'm looking forward to reading many more.
White Girls, Hilton Als. Bold and occasionally inscrutable essays by a powerful writer. I particularly enjoyed his perspective on Flannery O'Connor, and the essay about André Leon Talley was pitch-perfect and heartbreaking by turns.
A Life in Letters, Anton Chekhov. Collected correspondence from Chekhov's life, which shines a light on his humor and very human genius.
What were the best books you read last month?