The best books I read in September, in no particular order.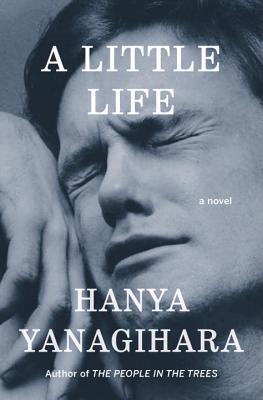 A Little Life, Hanya Yanagihara. Good grief. I almost hesitate to recommend it, because of how intense it is, but wow, what a novel. It eats you alive. And it's fully deserving of all of the accolades and nominations it has been raking in lately.
Stuart: A Life Backwards, Alexander Masters. A gripping, unusual biography and a riveting portrait of homelessness in England.
Slaughterhouse-Five, Kurt Vonnegut. This is the sort of thing I should have read in high school, but I am glad I finally got around to it; so surprisingly funny in all of its bleakness.
The Folded Clock: A Diary, Heidi Julavits. A well-told and well-curated diary spanning two years of Heidi Julavits's life.
Those Who Leave and Those Who Stay, Elena Ferrante. Despite the book covers, Elena Ferrante can do no wrong.
Of No Country I Know: New and Selected Poems and Translations, David Ferry. A surprising array of poems; I particularly liked his translations, especially of Rilke.
What did you read and enjoy in September?